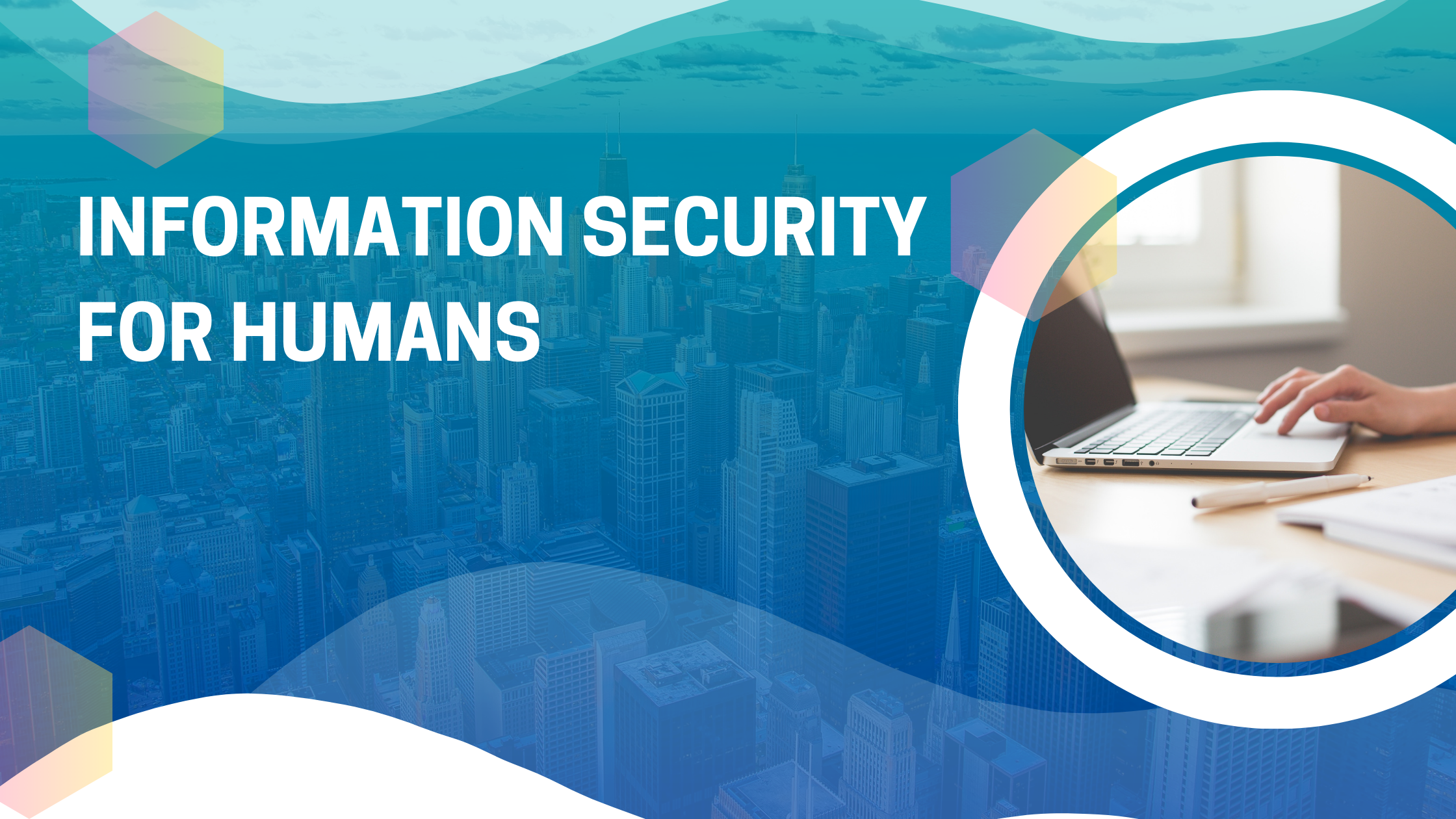 On Dec 14 the FCC carried out its corporate masters' plan to gut net neutrality, responding to millions of astroturfed "comments" from dead people, etc. This action made the work of the Electronic Frontier Foundation all the more critical. On Feb 7, one of the EFF's key founders, John Perry Barlow, passed away.  Some remembrances: Cory Doctorow, EFF, Kevin Kelly.
This was a very, very great loss for freedom... freedom of the mind that only a chaotic and open Internet can guarantee.  It was a great loss for humanity as well. Kottke shared Barlow's rule for being an adult.  I think it's worth reproducing here.  Read them and aspire.
1. Be patient. No matter what. 
2. Don't badmouth: Assign responsibility, not blame. Say nothing of another you wouldn't say to him. 
3. Never assume the motives of others are, to them, less noble than yours are to you. 
4. Expand your sense of the possible.
5. Don't trouble yourself with matters you truly cannot change.
6. Expect no more of anyone than you can deliver yourself.
7. Tolerate ambiguity.
8. Laugh at yourself frequently.
9. Concern yourself with what is right rather than who is right.
10. Never forget that, no matter how certain, you might be wrong.
11. Give up blood sports.
12. Remember that your life belongs to others as well. Don't risk it frivolously.
13. Never lie to anyone for any reason. (Lies of omission are sometimes exempt.)
14. Learn the needs of those around you and respect them.
15. Avoid the pursuit of happiness. Seek to define your mission and pursue that.
16. Reduce your use of the first personal pronoun.
17. Praise at least as often as you disparage.
18. Admit your errors freely and soon.
19. Become less suspicious of joy.
20. Understand humility.
21. Remember that love forgives everything.
22. Foster dignity.
23. Live memorably.
24. Love yourself.
25. Endure.
I like the dynamic tension between some of them.  For example, 4 and 5, or 9 and 10. I feel a responsibility to continue on what he started for us.  You can help: donate to the EFF, the Freedom of the Press Foundation, and other causes that speak to you and that will help us hold the line against creeping corporatist fascism. The Internet is the greatest opportunity humanity has had yet to avoid the tragedy of the commons - let's not blow it.