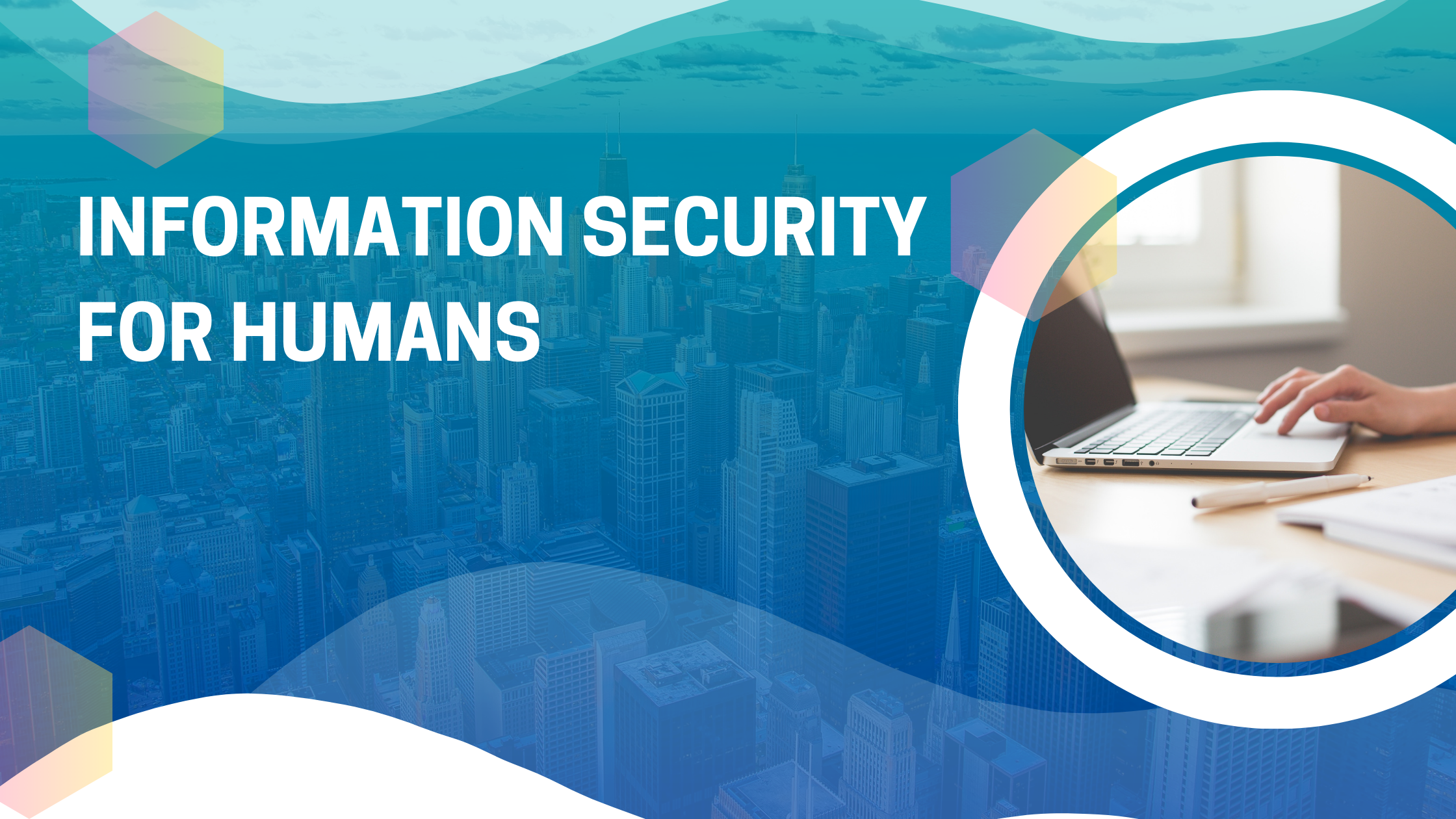 Your home is your data center.
Maybe this sounds like a stretch but, unless you live a very low-tech existence (like this guy, perhaps?), this is how we all live now in the 21st century.  Oh sure, you are not going to have to have raisedfloorto accommodate miles of wiring, or forty tons of lead-acid batteries for power leveling, or gigantic Liebert chillers for cooling down hundreds of servers.  Still, it would be a good idea to give some thought to how your environment can be more comfortable for the dozens of computing devices that make modern life tick.  We don't necessarily have to keep our homes to the strict environmental standards of large data centers.  Still, it pays not to subject our computing devices to too much environmental stress. 
Consider power. If a device works from a battery, which you recharge when you can, then it will be less sensitive to fluctuations in the power that comes out of your wall sockets. But devices that work straight off your line power can be quite sensitive to spikes or sags. Even if they take the power through a transformer ("wall wart") it probably offers little or no protection from spikes that can damage the equipment.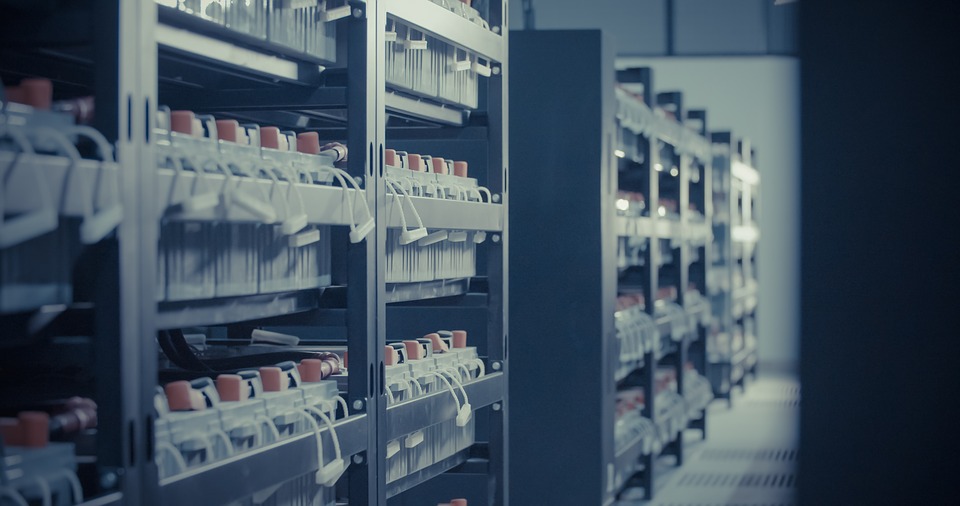 You won't have a large roomful of batteries through which to pass all your electricity, providing an absolute filter against voltage sags and spikes. But for any of your digital devices that run on AC power out of a wall plug, you need to consider how to condition the power they get.  Though there are many options, the ones I want you to consider are a good surge suppressor and a UPS. 
Surge suppressors are best for:
Devices that have some internal battery capacity, e.g. laptops
Devices that will not lose data if the power drops -- at least, no data that you care about
Not all surge suppressors do much in the way of suppressing potentially damaging surges.  Some are no more than power strips with a marketing makeover.  I use sites like The Wirecutter to figure out which ones are worth my attention.
For devices that have much more severe consequences when the power drops, you should be looking at a UPS.  A UPS is a teeny-tiny version of that roomful of batteries you see above: the line power keeps a battery inside the UPS charged, and that battery is what actually sends power to your equipment.  Consider a UPS for:
Desktop computers
Servers
DVRs
Networking equipment - cable or DSL modems, firewalls, switches, WiFi access.
UPS's are sized in "VA" which means volt-amps.  Think of a VA as a unit of current to be supplied.  The more VA you have, the longer power will last after a utility failure.  But the larger the device(s) being powered, the faster it draws down VA from the UPS, so the less time you get. You can use a larger UPS to get more time or to power more devices.  Remember, for a desktop computer, you're going to want to power the display, and any attached external hard drives as well.
I typically use a UPS between 750-1000 VA for a desktop computer.  This gives me enough time to finish up what I am doing, or at least get to a decent stopping point before I run out of juice.  If I can shut down my computer on my own terms during a power outage, I count that a win.  But in case you are not home, be sure every desktop and server is using the critical feature of most UPS's: to connect a data cable and run a small background app that gracefully shuts down the system when the UPS informs it that the batteries are almost drained.  Otherwise, all you will have done by hooking up the UPS is delayed the sudden power failure by a couple of hours.
Another trick I have enjoyed during a few thunder-stormy evenings is using a smaller UPS (maybe around 500-600 VA) to power all my network gear.  The network stuff is less demanding and so lasts longer.  The result is, after two hours with no power from the utility, my server and desktop are dark.  But my iPad and my phone are happily using the WiFi to fetch email, check social media and even watch a little Netflix if I want.  I can even use that UPS to recharge my mobile devices as needed.